Raising her voice for women's rights, immigration reform, environmental activism, and more, GRAMMY-nominated musician Ana Tijoux has transformed the global stage with her politically powered verses. Unbounded by geography and genre, Tijoux's songwriting reflects the literary influences of her youth and the rich musical traditions of her native Chile. From Eduardo Galeano to Violeta Parra, hear—through conversation and song—the inspirations that fuel her rebel spirit.
Interpretation between Spanish and English will be provided by Antena Los Ángeles
Espíritu Rebelde: Letras de Poder y Protesta
Ana Tijoux
En conversación con la poeta y traductora Jen Hofer
Alzando su voz por los derechos de las mujeres, la reforma migratoria, el activismo ambiental y demás, la cantante nominada al GRAMMY, Ana Tijoux, ha transformado el escenario mundial con sus versos cargados de fuerza política. Las composiciones de Tijoux, sin límites geográficos o de género musical, reflejan las influencias literarias de su juventud y las ricas tradiciones musicales de su Chile natal. De Eduardo Galeano a Violeta Parra, escucha –mediante conversación y canto- las inspiraciones que impulsan su espíritu rebelde.
Antena Los Ángeles estará a cargo de la interpretación español – inglés.
---
---
Ana Tijoux
Ana Tijoux is a two-time Grammy-nominated musician, with three studio albums: 1977, La Bala, and 2014's Vengo. Born in France—where her parents were exiled during the military dictatorship in their native Chile—Tijoux returned to Chile to produce her albums,  sounds spanning the golden age of intellectual hip hop to jazz, funk, and folkloric Latin rhythms. Her collaborations include work with Julieta Venegas and Jorge Drexler.
Ana Tijoux es una cantante dos veces nominada al GRAMMY, con tres álbumes de estudio: 1977, La Bala, y Vengo en 2014. Nacida en Francia -donde su padre y madre fueron exiliadxs durante la dictadura militar en su país natal, Chile, Tijoux regresó a Chile para producir sus álbumes, sonidos que abarcan desde la época dorada del hip-hop intelectual al jazz, funk y ritmos del folklore latinoamericano. Sus colaboraciones incluyen trabajo con Julieta Venegas y Jorge Dexter.
---
---
---
---
Frequently Asked Questions
Sponsors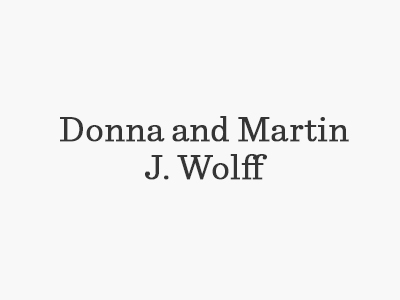 Media Partners