Oscar flown over the Hollywood Sign [graphic] / photo by Mike Mullen.
Hollywood is riding high this week on the heels of this Sunday's Academy Awards. As you prepare your Oscar party menu and cast a friendly bet on what will take home the gold, here's one more way to get into the spirit of the awards season. Did you know that the Los Angeles Public Library houses a vast collection of screenplays and scripts? Check out some of these Oscar-winning scripts to see the magic on the page before these stories were brought to life on the big screen. And for you aspiring screenwriters out there, the LAPL also has you covered on books about writing scripts.
Five Screenplays by Preston Sturges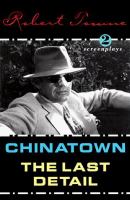 Oliver Stone's Platoon and Salvador

Coen Brothers Collected Screenplays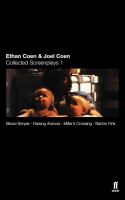 Pulp Fiction by Quentin Tarantino
Matt Damon and Ben Affleck's Good Will Hunting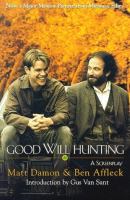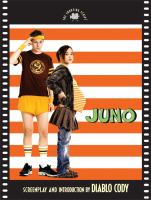 What's your vote for this year's best screenplay?
Top photo from the Los Angeles Public Library Photo Collection: A helicopter is seen flying an oversized Oscar statue over the Hollywood Sign in preparation for the 60th Academy Awards presentation on April 11, 1988 at the Shrine Auditorium in Los Angeles.