It's a week of giving thanks! Of course we are always grateful for the Los Angeles Public Library, but as you prepare to gather your family and friends around the Thanksgiving table, let the Library help you get into the spirit of gratitude. Here's a few favorite audiobooks available for free download from the Library to offer you a moment of respite amid the buzz of basting, mashing, and whipping. And don't forget, as your loved ones curl up on the couch in the after-turkey haze, the Library also has hundreds of free movies to instantly stream.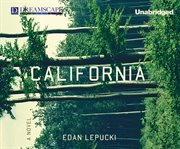 Angelenos don't have to worry about arctic blasts this Thanksgiving, but local author Edan Lepucki has imagined a few other troubles on the horizon in her new postapocalyptic novel. The world Cal and Frida have always known is gone, and they've left the crumbling city of Los Angeles behind them. They now live in a shack in the wilderness, their days tolerable in the face of hardship and isolation. But their existence is thrown into doubt when Frida finds out she's pregnant. Terrified of the unknown, they set out for the nearest settlement, a guarded and paranoid community. It can offer them security, but Cal and Frida soon realize this community poses dangers of its own.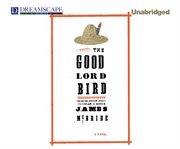 This year's National Book Awards were just announced, so perhaps now's the perfect time to catch up on last year's winners. Henry Shackleford is a young slave living in the Kansas Territory in 1857, when the region is a battleground between anti- and pro-slavery forces. When John Brown, the legendary abolitionist, arrives in the area, an argument between Brown and Henry's master quickly turns violent. An absorbing mixture of history and imagination, The Good Lord Bird is both a rousing adventure and a moving exploration of identity and survival.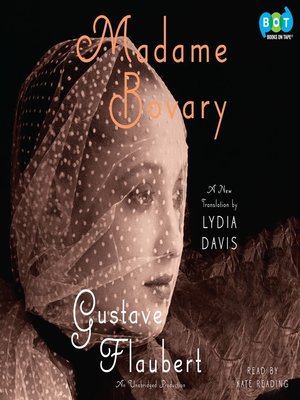 What better reminder to be grateful for what you have? In Madame Bovary, his story of a shallow, deluded, unfaithful, but consistently compelling woman living in the provinces of nineteenth-century France, Gustave Flaubert invented not only the modern novel but also a modern attitude toward human character and human experience that remains with us to this day.

Before you feel guilty about that second piece of pumpkin pie, maybe you need to hear from the national bestselling author of Racing Weight, who exposes the irrationality, half-truths, and downright impossibility of a "single right way" to eat and reveals how to develop rational, healthy eating habits.

If you haven't–or even if you have–already devoured the television series, then check out the absorbing book. With a career, a boyfriend, and a loving family, Piper Kerman barely resembles the reckless young woman who delivered a suitcase of drug money ten years ago. But that past has caught up with her. Convicted and sentenced to fifteen months at the infamous federal correctional facility in Danbury, Connecticut, the well-heeled Smith College alumna is now inmate #11187-424, one of the millions of women who disappear "down the rabbit hole" of the American penal system.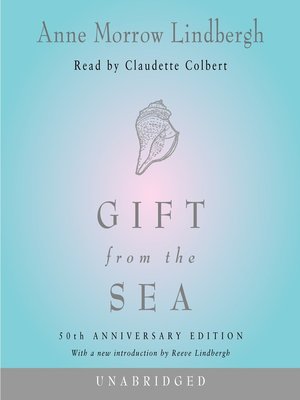 A classic token of gratitude. In this inimitable, graceful, lucid, and lyrical book, Anne Morrow Lindbergh shares her meditations on youth and age, love and marriage, peace, and contentment as she set them down during a brief vacation by the sea.
Happy Thanksgiving from the Library Foundation!