We hope you'll be raising a glass with us for the Sixth Annual Young Literati Toast this Saturday, March 22 at Sony Pictures Studios in Culver City. Arguably the Foundation's most star-studded affair, the evening will celebrate our beloved Los Angeles Public Library with an incredible cast reading and performing selections of our city's finest literature.
Curated by Amanda and Shepard Fairey, Joseph Gordon-Levitt, Moby, and Busy Philipps, the evening will feature readings by Jason Reitman (Labor Day, Up in the Air, Juno), Nick Kroll (Kroll Show, The League), Lizzy Caplan (Masters of Sex), Gillian Jacobs (Community), comedian Tig Notaro (This American Life), Aaron D. Spears (Being Mary Jane), a musical performance by Jenny and Johnny, and more. Learn more about the event and tickets here, and to tide you over till the big night here's a look at some of the toasters who will be joining us to support the Library.
Tig Notaro's Stand-up from "This American Life":

A clip from "Kroll Show" with Nick Kroll:
Music by Jenny and Johnny:

Stop by the Los Angeles Public Library to check out some DVDs featuring Busy Philipps— Cougar Town, Freaks and Geeks, or White Chicks.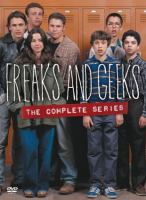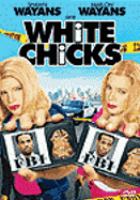 Or movies directed by Jason Reitman like Juno, Up in the Air, and Young Adult.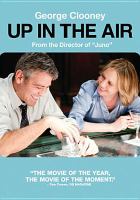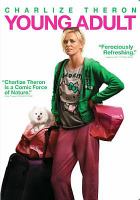 Don't miss out on this special night to support the Los Angeles Public Library Summer Reading Clubs, which are offered in all 73 library locations and serve over 40,000 children and teens each year.watch?v=QlDSiFQJN2M