Would you love to instantly stream a Ken Burns' documentary or listen to the audiobook of The Silver Linings Playbook without having to pay or waiting to download the file? This summer the Los Angeles Public Library is beginning to offer a new on-demand service through Hoopla, enabling anyone with a LAPL card and a computer, tablet, or other electronic device to instantly access over 300,000 digitized videos and books 24/7. The Library has partnered with Hoopla in the past to download, but this new innovative streaming service is the first for a public library system that eliminates the need to put on hold or check out movies, books, and music before accessing.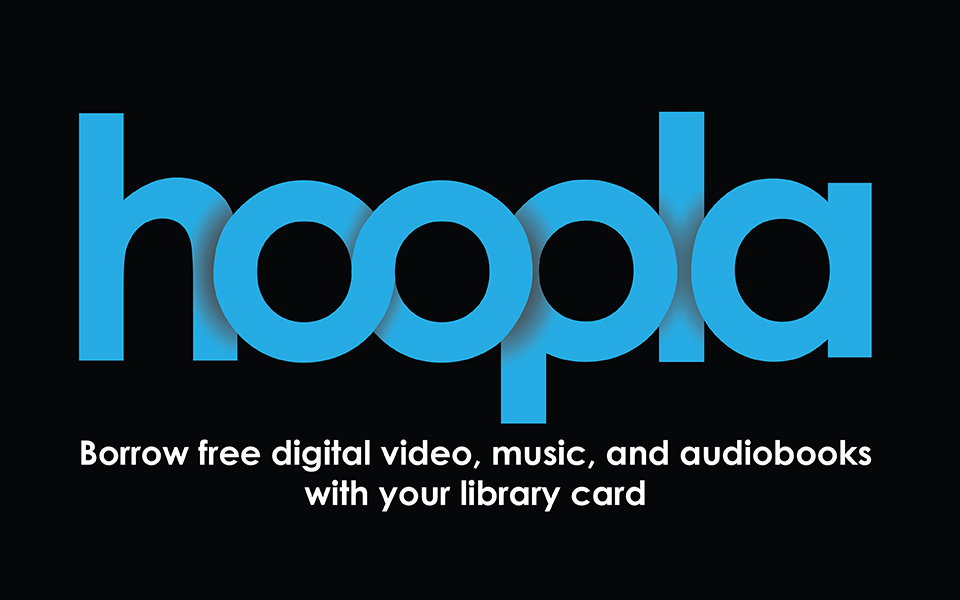 Last year, LAPL partnered with Freegal to offer free music downloads of Sony's vast music collection. After an overwhelming 200,000 Freegal downloads from library patrons, LAPL is excited to make more online content readily available. Patrons can continue to check out e-books, e-music, e-videos, and e-audio books from their Apple or Android devices from OverDrive, Axis 360, and OneClickdigital. Each site delivers a different mix of popular titles for adults and a vast selection of children's items to accommodate all interests.
Beyond the advancement of e-programs that provide fun and entertainment, the Library is also finding innovative ways to expand educational resources through their digital services. Beginning last February, a new series of Online Learning tools became available at lapl.org. From taking an instructor-led online class, to learning a new language, or practicing a GED or SAT test, there are hundreds of free new programs for the taking. Check out Learn4Life or Universal Class to sign up for a class on criminal law, or digital photography, or starting your own business. Or turn to Mango or Powerspeak to learn Arabic, Chinese, or any of the other 19 languages available.
"The usage of our digital resources is increasing every single month," says Collection Services Manager Peggy Murphy. "The Los Angeles Public Library is committed to staying at the forefront of rapidly evolving technology to fulfill our mission to support lifelong learning. All of our collections belong to the people of Los Angeles, and now they have better access to these great treasures than ever before."
Better access doesn't stop at newspapers either. In March, the Library began to offer Press Display, which can deliver 2,200 newspapers in 54 languages from 97 countries to your fingertips where you are. Of course, you can still visit any brick and mortar library to unfold your favorite paper in your hands.
Visit www.lapl.org to learn more about all of these digital programs.